6 Places to Eat Soft-Shell Crabs This Month
Suppliers say the season will last into September.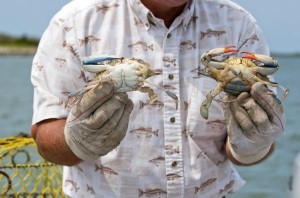 This little Vienna spot loves to deep-fry stuff, and soft-shells are no exception. Two crawlers are quartered, fried to a crisp, and served with a tasty yellow curry, crunchy slaw, and a side of jasmine rice. A fine lunch if you can get it.
Click here for full article